By
Zeer

Date
2016-06-05 04:14
Edited
2016-06-05 04:18
hi folks,
i was playing chine on insane which definitely is tough. so still i have some issues i would rather considering as bugs or at least missing information about rules for the players
the first thing is about the scenario rules. i was playing an average size map and my plan was to build up a settlement at the top of the map and building an elevator for somehow getting the cannon. after two hours of gameplay i mentioned it was no good idea, because it was not clear if the map is open at the bottom. the bottom actually is open for objects and clonks but not for water, because i fell off once. so water does'nt drain off as you can hopefully see at this screenshot: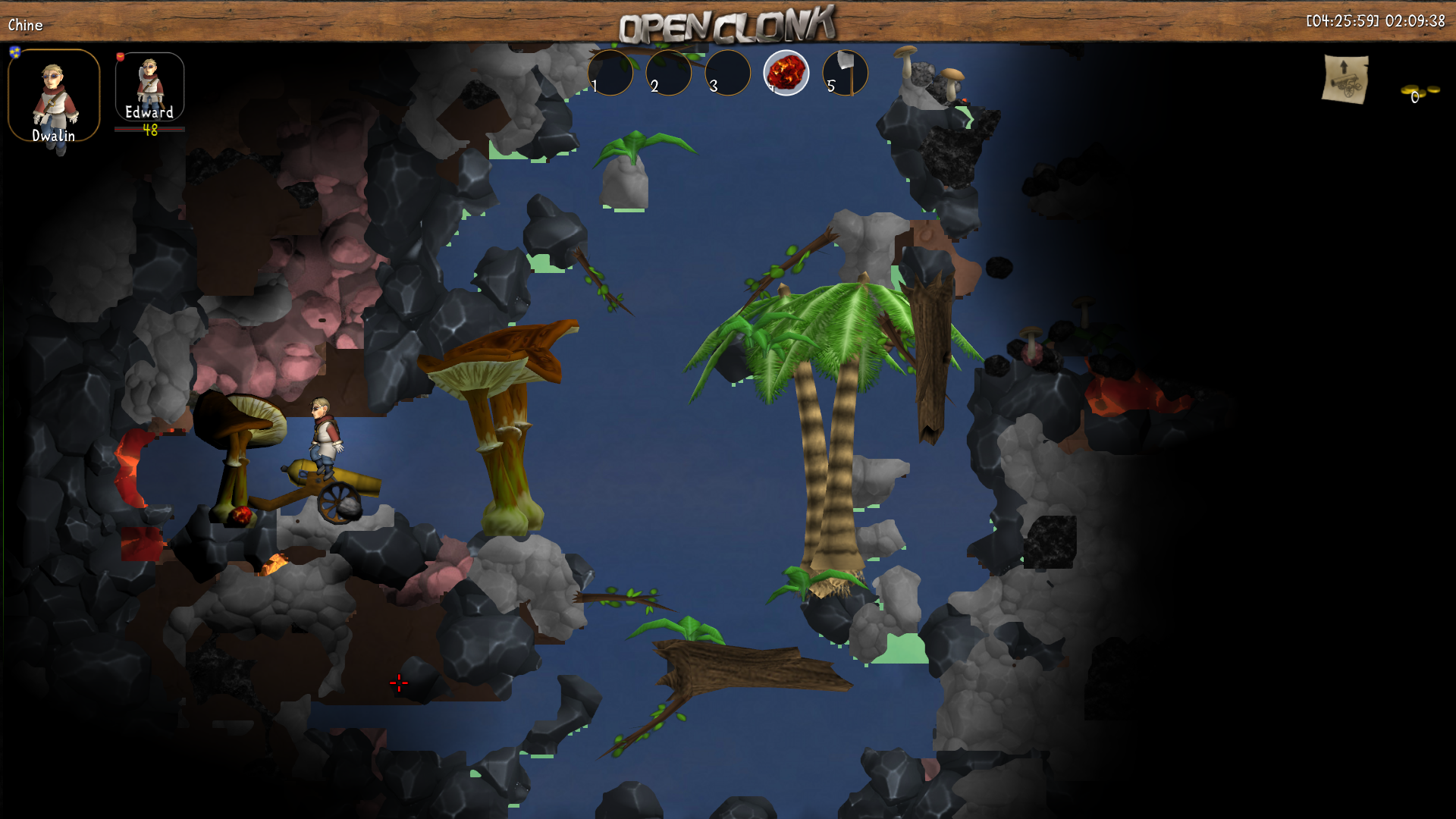 my suggestion is to let the player know more about these options (open bottom, sides etc.) as it was in CR. is there any chance OC might get round options too?
second thing, an old but really annoying clonk bug: stuck clonks. and it happens really easy in a situation as shown: the clonk tries to hang on the top of the obstacles like stone and earth but immediately leaves off and tries to swim. an endless loop begins and the clonk stays stuck, cannot get breath and dies. this is really annoying and i wonder if there might be any fix for this. can't there be an unstuck mode especially for these situations?
hopefully you can see this situation also on the image. i was playing open clonk 7.0 win.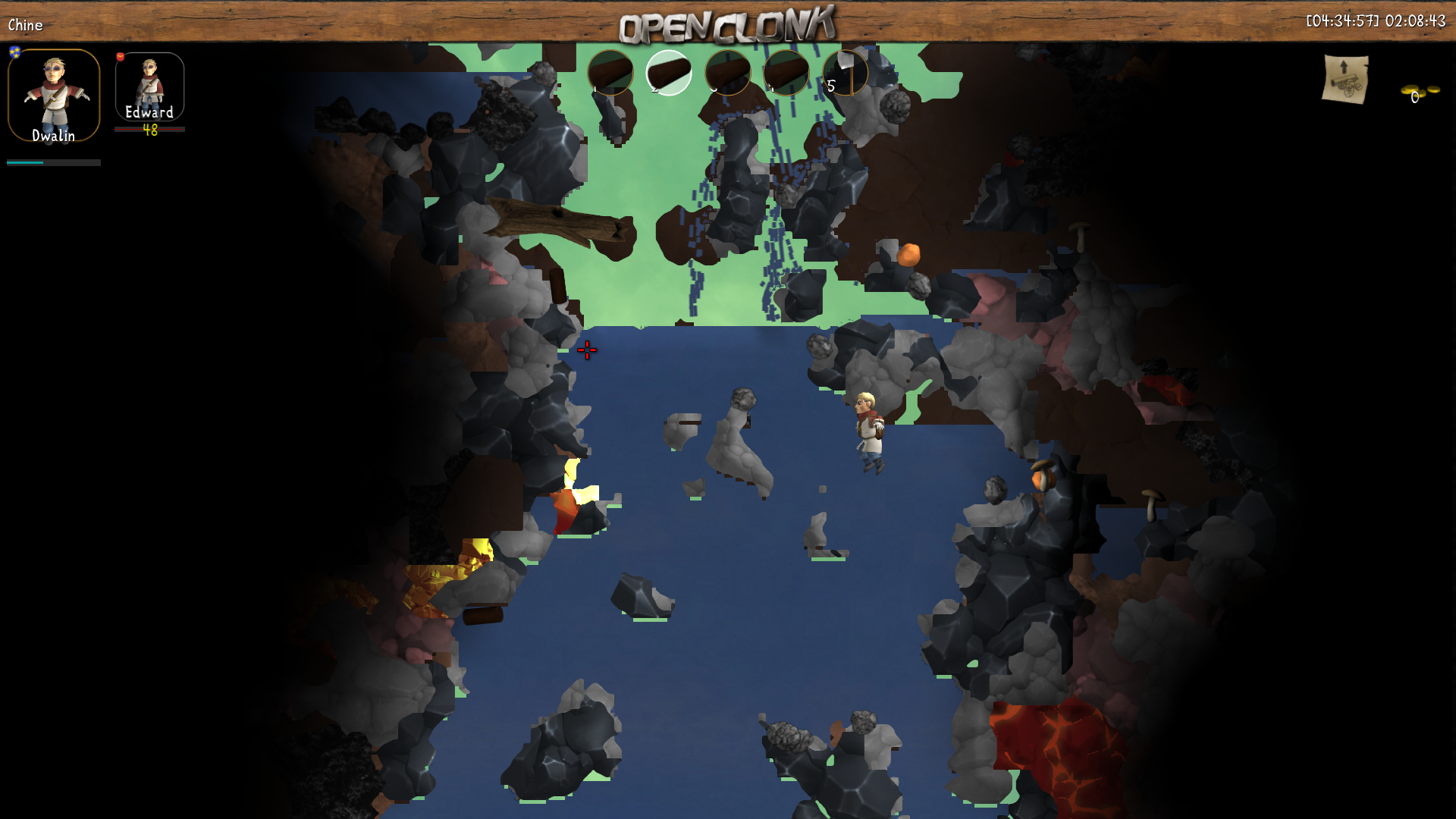 well i still consider playing this map again with new tactics, but nevertheless i would appreciate some improvements about these issues, if there might be any chance ;)
cheers,
jonathan
edit: excuse me fot accidently putting this topic here, it should probably better be at the feedback section
Powered by mwForum 2.29.7 © 1999-2015 Markus Wichitill